2017 Korea Trip
In November 2017 Anna and I went on a 3 week trip to South Korea, we figured that knowing how to say "Hello", "Goodbye", and "Thanks" should be plenty of Korean. (It was!)
Arrival and Day 1
We opted for a straight-shot 15 hour flight direct from Dallas to Seoul, and it was horrible. I highly recommend breaking a flight like this up into pieces, even with the risk of missing a connection the time to stretch and decompress is so worth it.
For the first few days we stayed at an AirBnB in Hongdae, an area in Seoul known for college students, indie music, and urban art.
While we never met our host in person, he sent us neat detailed directions that pointed out the way quite literally.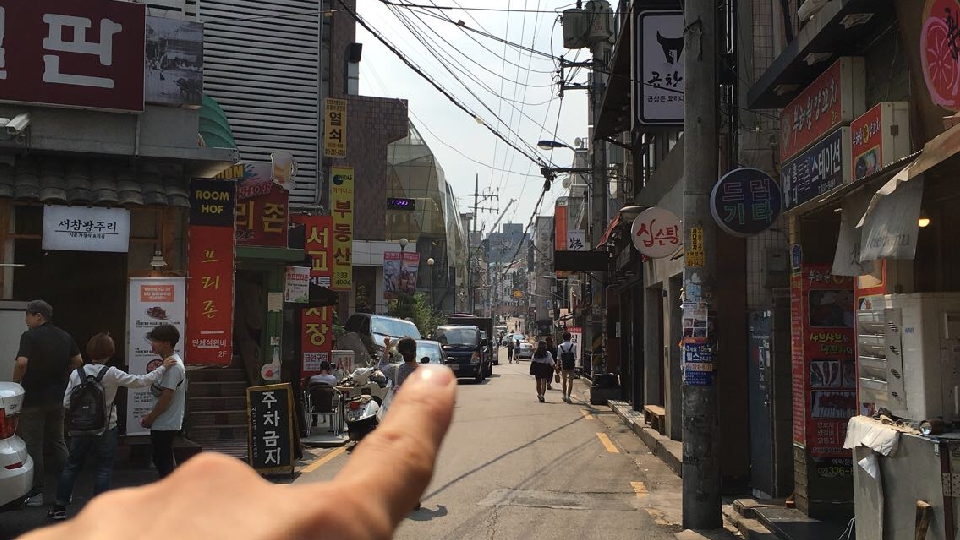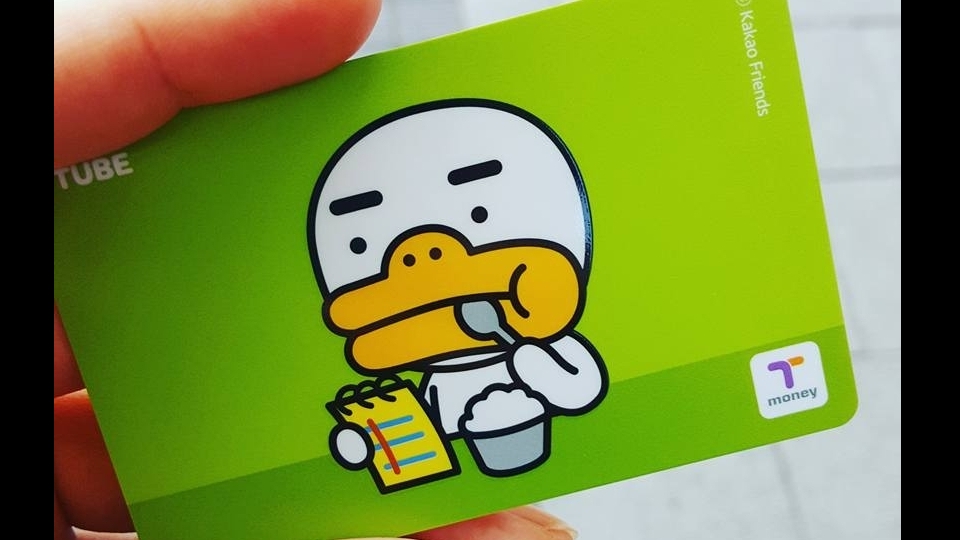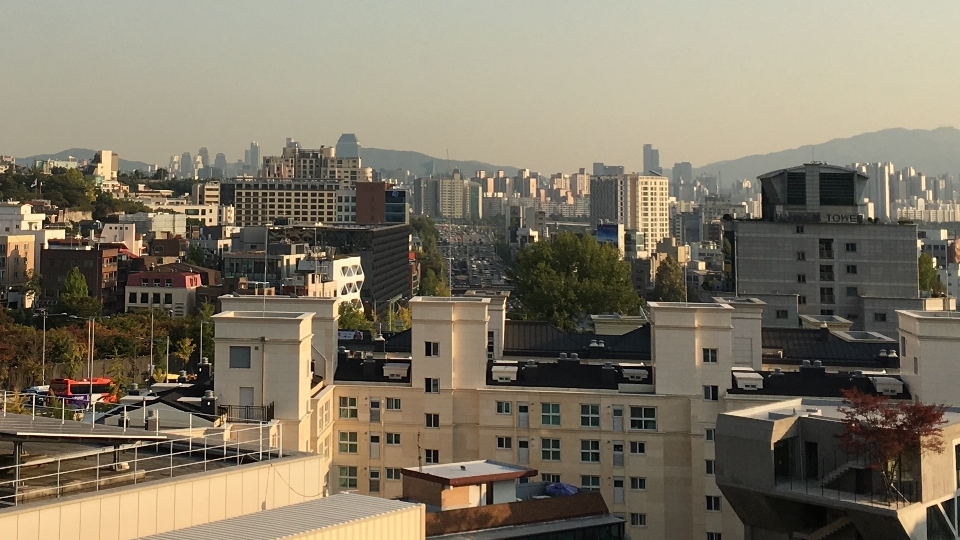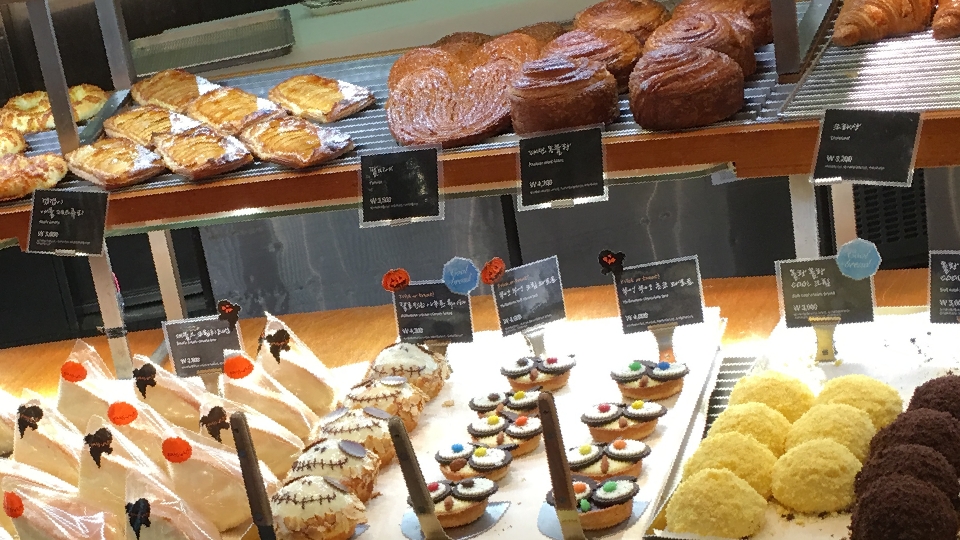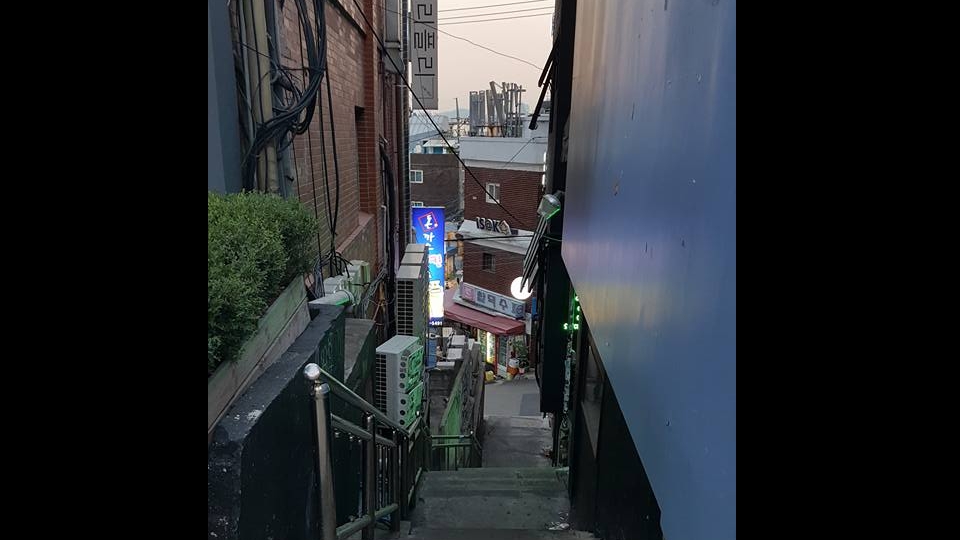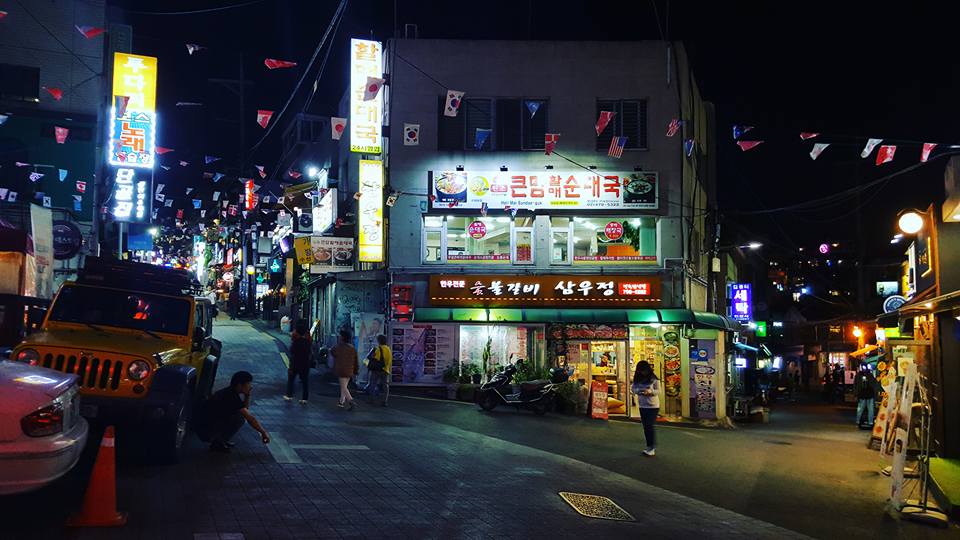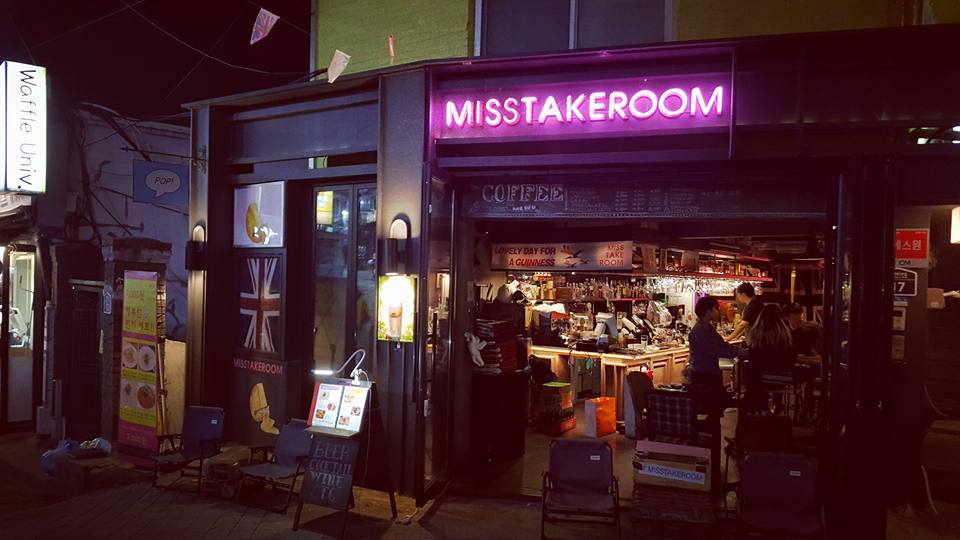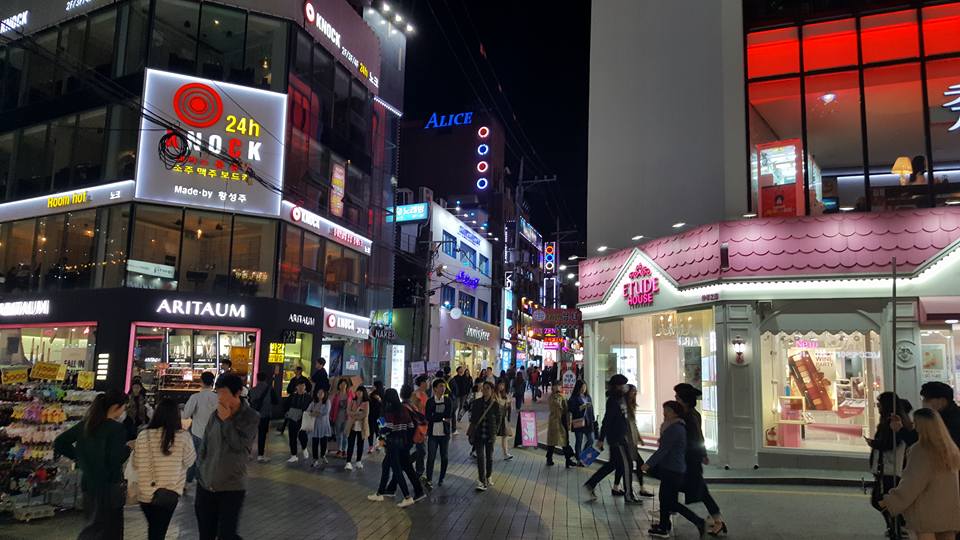 Another bit of advice if you're travelling to Korea, get yourself a T-Money card! They're available at every little convenience store and down in the subway stations too. Load it up with 5-10k won and it'll get you around on every bus and train we ever found for several days! You just swipe it as you get on or off buses and at the turnstiles in the stations and you can reload it easily at kiosks basically everywhere.
The morning after we arrived we explored around Hongdae a bit, then hopped on a train to Itaewon, the expat district. We had some delicious treats at a fancy bakery, and explored a bit of the nightlife. See: MISTAKEROOM.
Day 2
On our second day in Korea we went to a little meerkat cafe in Hongdae, then took a train over to Gangnam district and checked out the Starfield COEX mall, a huge underground complex with stores, convention centers, restaurants and basically everything you could want!
It even has a library and, best of all, Bigboy Chili Spaghetti for only 15 bucks!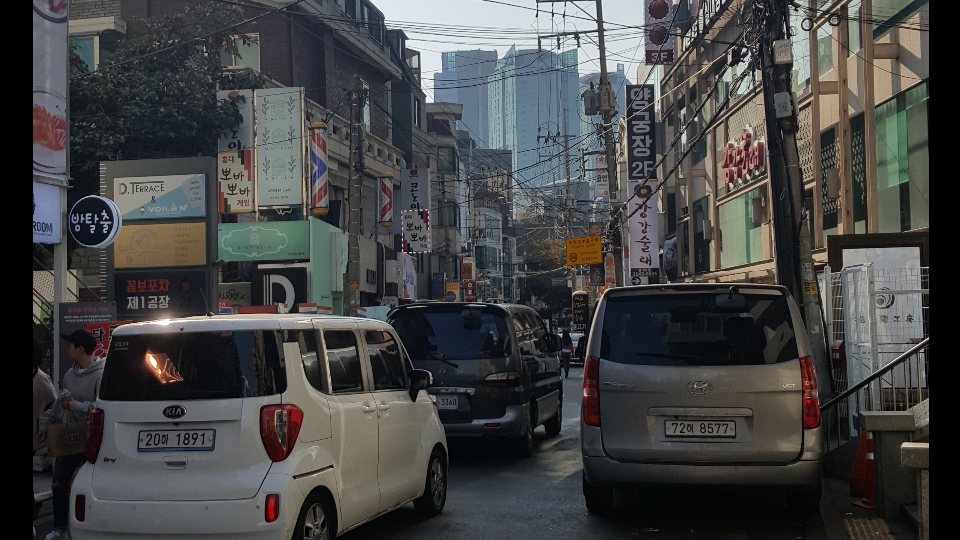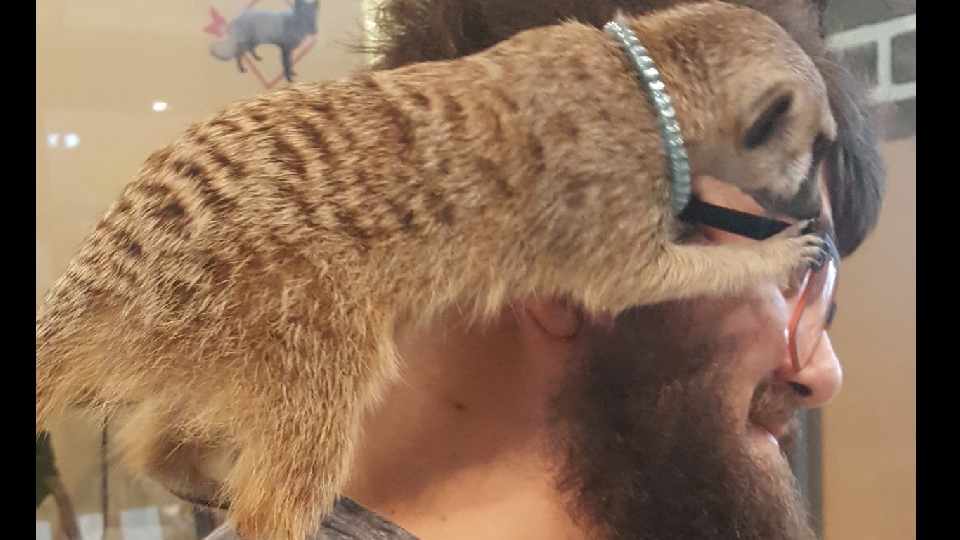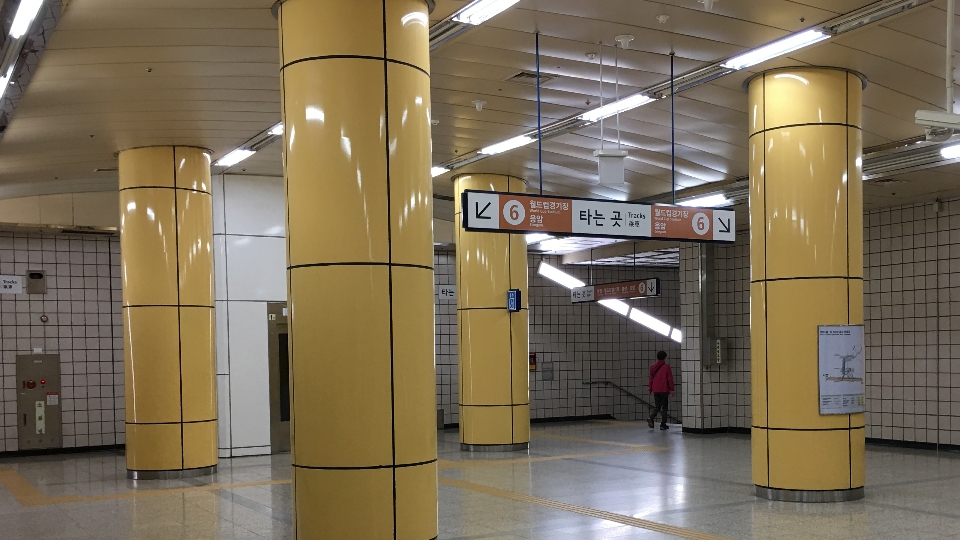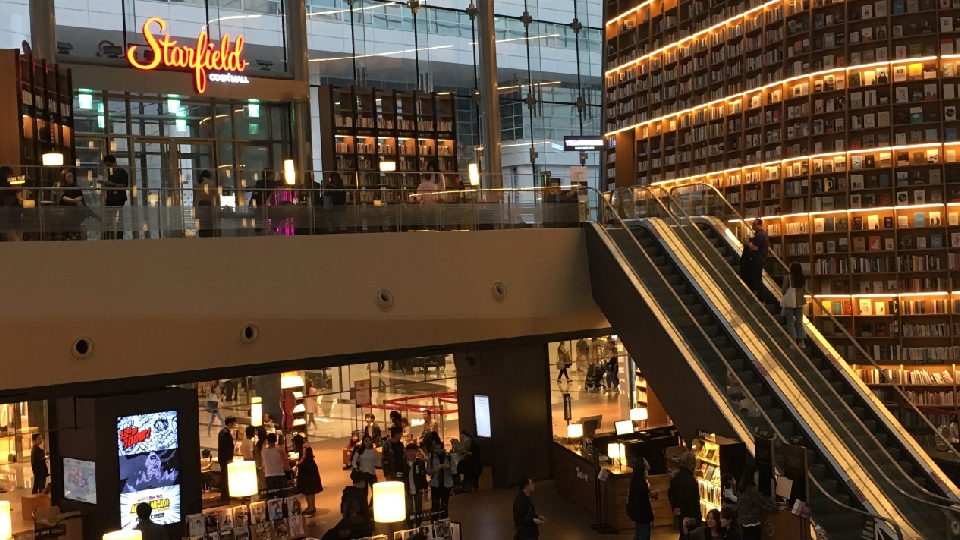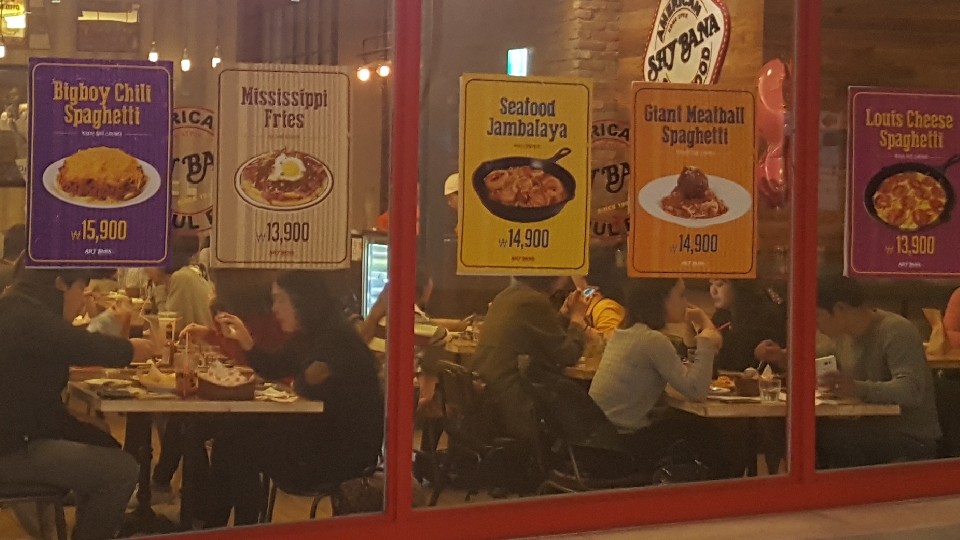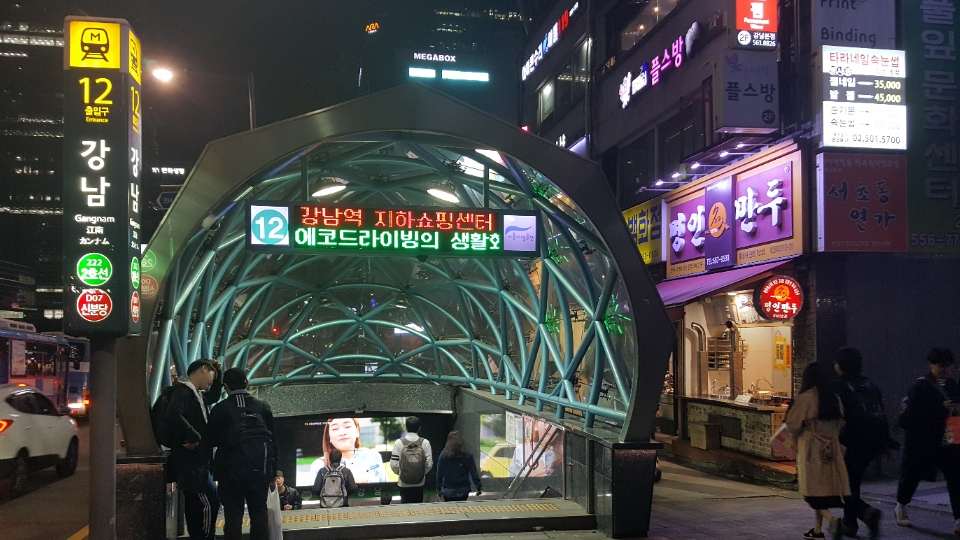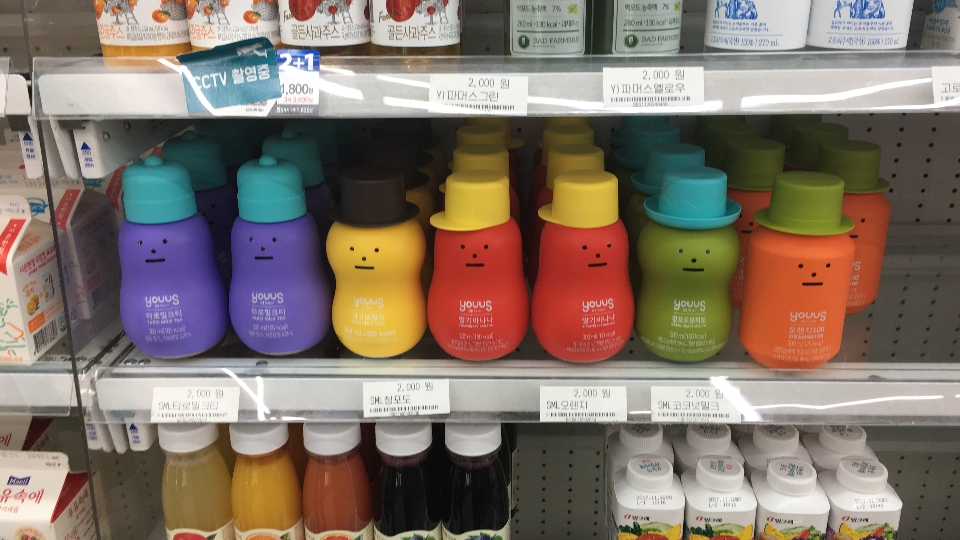 After the mall we went another stop over to a part of Gangnam known for it's clubs, bars, and nightlife where we met up with some cute colorful boys. But they were a bit serious.