Clean Escape
You've been working hard, you're a janitor, a thankless job, but somebody has to do it. You don't need much in life, but a bit of recognition, or at least a hello would be nice...
Unfortunately, before you get that recognition things are going to get worse... much worse.
Sinking ships! Rogue security systems! Forgetful coworkers! Lost keys! You'll have to deal with them all, but maybe at the end, someone will finally notice you.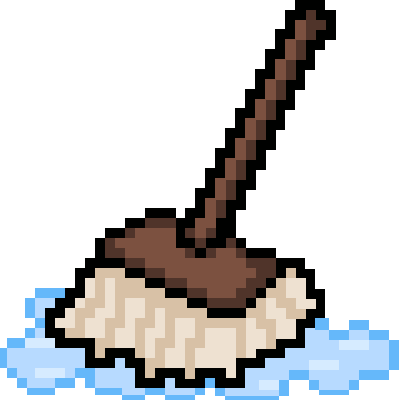 Clean Escape is an escape room style game I'm working on where you play as a janitor in a big corporation and, from time to time, when things go wrong everyone seems to forget about you and you have to solve the problems to make your escape.
Get the latest development builds on the itch.io page!
Fair warning though, this is still under active development and will change regularly unexpectedly!
---
May 21st, 2019
Today I've put the final components of the lab puzzle together!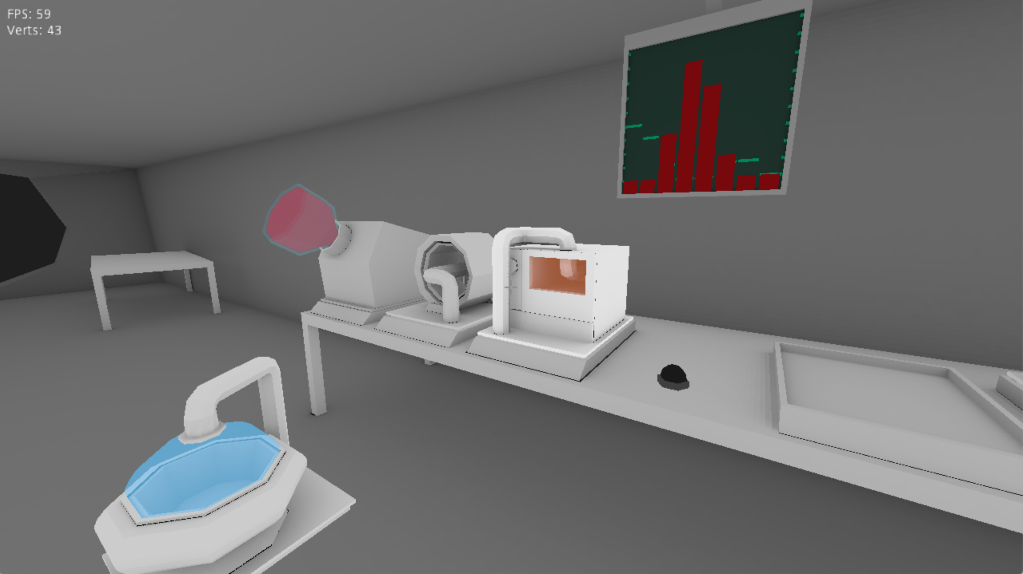 You can even solve it! Probably... there are two other devices in the lab...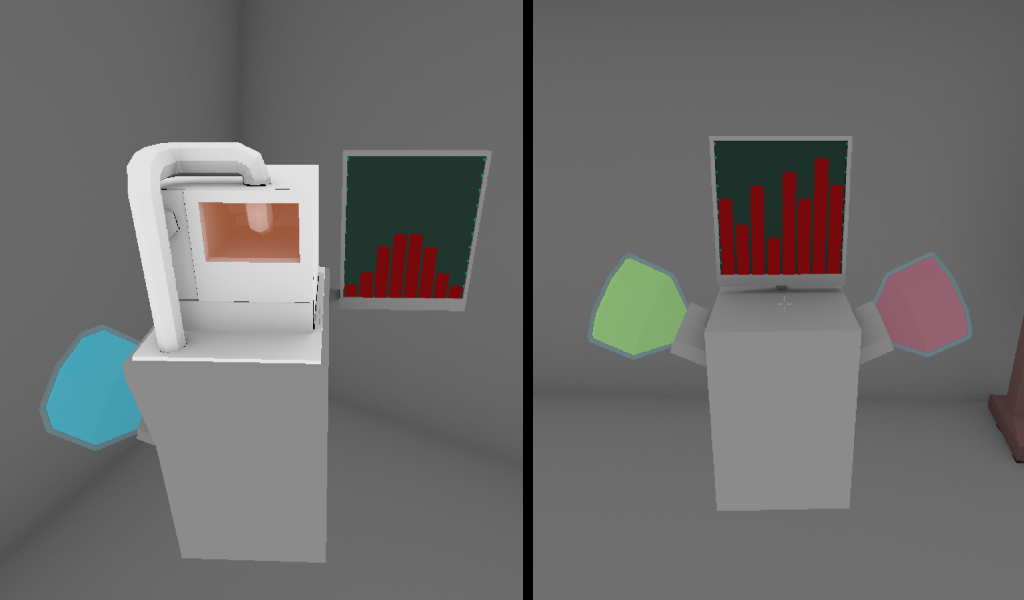 Make sure to use both of them to try and figure out what each of the machines do, and the composition of each of the vials...
Keep in mind that this is supposed to be the final puzzle for the ship so I want it to be quite difficult, but let me know if you find it impossible! I do expect players to have to take some notes for this one...
Other than this I've just added some indicators, fiddled with a few textures, and made the crouch and zoom actions smooth.
---
Previous Updates